There is a range of weight loss plans available on the market, depending on your budget and the results you would like to achieve. Weight loss coaching is a great long-term solution for changing your lifestyle and the way that you feel about yourself so that you can successfully achieve your weight loss goals.
Weight loss coaches can offer different packages, depending on what you are looking for, but they will all be able to provide you with the tools necessary to make a positive change.
What is Weight Loss Coaching?
Weight loss coaching combines the deeper thoughts and behaviours of a client with a full health assessment, to produce an effective, personalised weight loss plan. Weight loss coaching works so well because the coach is able to get to know the client and find out why they may be overeating or have negative associations with food and their weight.
Understanding and changing how a client feels inside is one of the most important steps to long-term weight loss, which is why weight loss coaching is so successful. Your coach will find out more about you, your feelings towards food, your habits and your body type so that they can create a comprehensive plan with a range of tools to make permanent change in your life.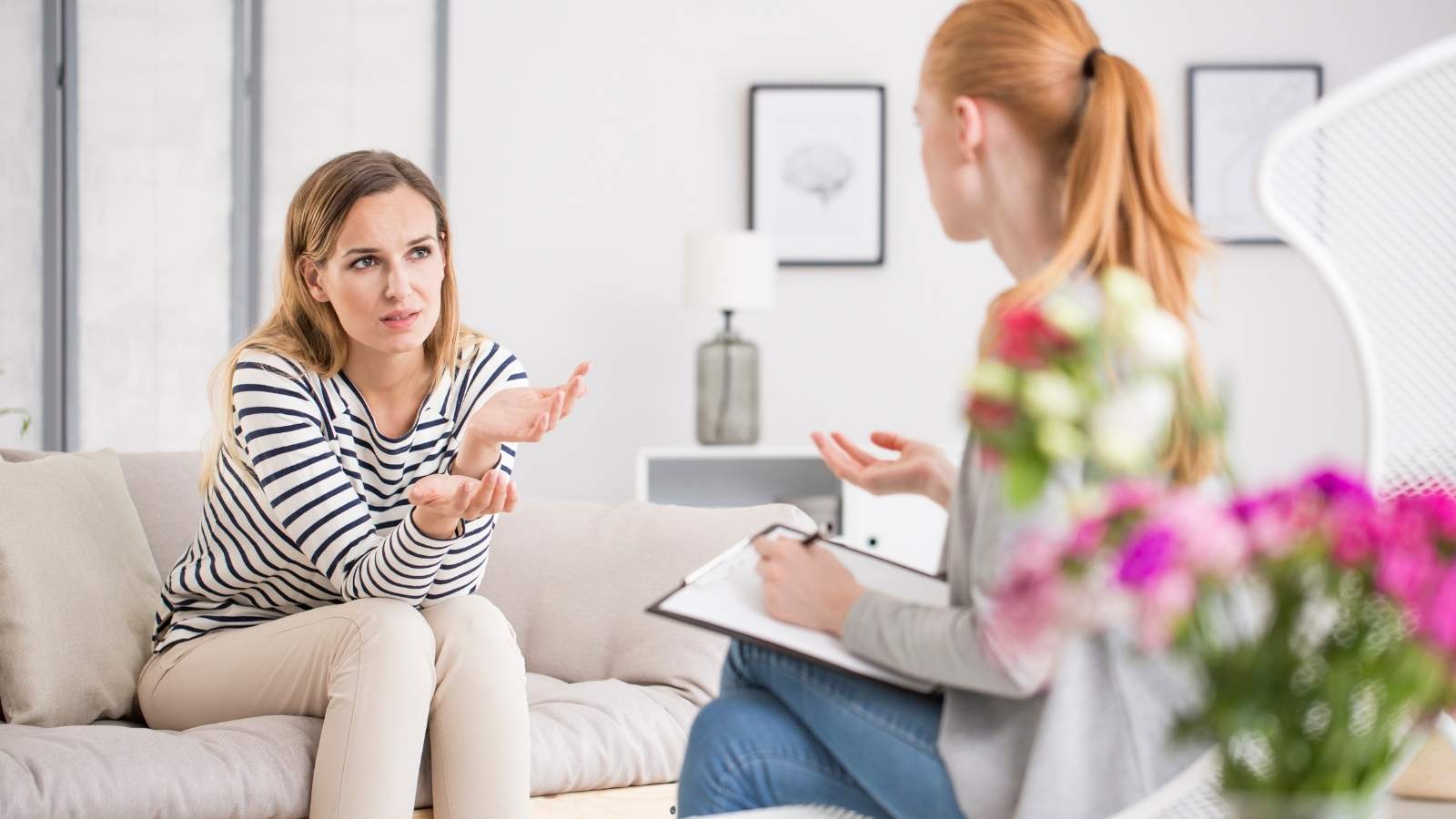 Is Weight Loss Coaching Counselling?
Weight loss coaching is so much more than counselling. A weight loss coach needs to not only understand their client's mindset and their association with food but also help them to create realistic and achievable goals for changing their behaviour altogether.
A weight loss coach will hold their client accountable and be there every step of the way to ensure they reach their goal. Coaching is a partnership between the coach and client, the coach is there to get the client back on the right path and assist them with achieving long-term results.
How Much Does Weight Loss Coaching Cost?
The cost of a weight loss coach completely depends on the programmes the coach is offering and the duration of the programmes. Here at The Queen of Health, we offer three main packages for individual clients, depending on the duration of the plan. Every one of our weight loss programmes includes the following:
Initial 60-minute consultation

Full Body Composition Analysis with printouts

30 minute follow up consultations

Full health assessment

Personalised nutrition plan

Menu plans

Recipes/ shopping list

Weekly food diary review

Health/ weight loss/ nutrition/ lifestyle information e-files

A toolbox of information that will help you keep your weight stable forever

Extra support outside consultation times
Our Gold Weight Loss and Wellness Programme will kick start your weight loss journey and lasts for 4 weeks. This programme includes 3 x 30 minute follow up consultations after your initial 60-minute consultation and costs €300.
The Platinum Weight Loss Programme is ideal for individuals looking to lose 2 stone or more in weight and want to transform their overall health. This plan lasts for 8 weeks and costs €600. The Platinum Weight Loss programme offers 7 x 30 minute follow up consultations after the initial 60-minute consultation, as well as coaching, motivation, accountability and support throughout.
Our last plan is the Elite Weight Loss Programme for 12 weeks, which will guarantee permanent weight loss and improved health. The programme will provide you with 11 x 30 minute follow up consultations after the initial 60-minute consultation and coaching, motivation, accountability and support throughout your 12 weeks on the programme. The Elite Weight Loss Programme is €900.
What is the Cheapest Way to Lose Weight?
There are so many ways that people can attempt to lose weight, at completely different price points. What works for some, may not work for others; however, permanent lifestyle changes are more likely to take place with a comprehensive and effective plan that starts from within.
In order to truly achieve results, clients should seek experts with experience and the right qualifications, which can come at a price.
At The Queen of Health, we find a happy balance between providing life-changing coaching and offering our plans at an affordable price. We offer both individual and group plans so that you can find something to work around you.
Make a positive and permanent change this year through our weight loss coaching, which will transform both your mind and body.
Get access to my "10 Secrets to Lasting Weight Loss" here.